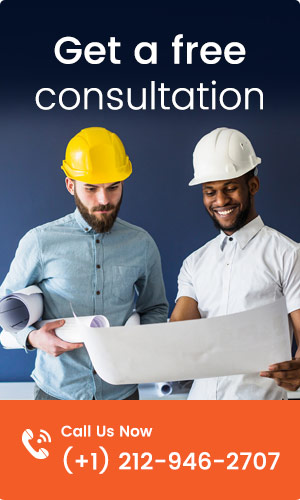 Instagram Photos
Instagram did not return a 200.
Latest Tweets
When I'm working on a problem, I never think about its beauty, I just think about how to solve the problem, but whe…
https://t.co/yDflgnWu5N
If a project is intense, valid, and has a powerful idea, its imperfections will be in the background
Early in my career...I had to choose between an honest arrogance and a hypercritical humility... I deliberately cho…
https://t.co/NFAUFGWh35

With over 10 years of experience in construction, we partner with owners and design professionals to build high-quality projects.
Contact
Mon - Fri: 8.00am 6.00pm

112 W 34th St, New York

(+1) 212-946-2707

info@BauerX.com